Come to the Table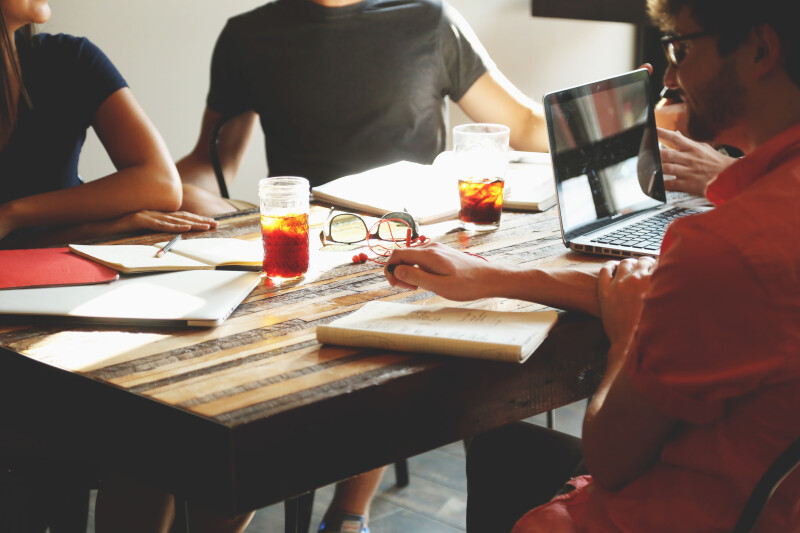 Description
Did you ever wish you could raise your hand on a Sunday morning and ask the pastor to explain what he just said? That's what small groups are for! The "enemy" has a voracious appetite, but he can't eat what we serve on Fridays evenings.18 and up, singles or couples, and sorry, but we cannot supply child care.
3616 Heritage View Dr Maryvile, Tn
WE ALL NEED TO COME TO THE TABLE!
Contact: Corky Toth 865-254-8124