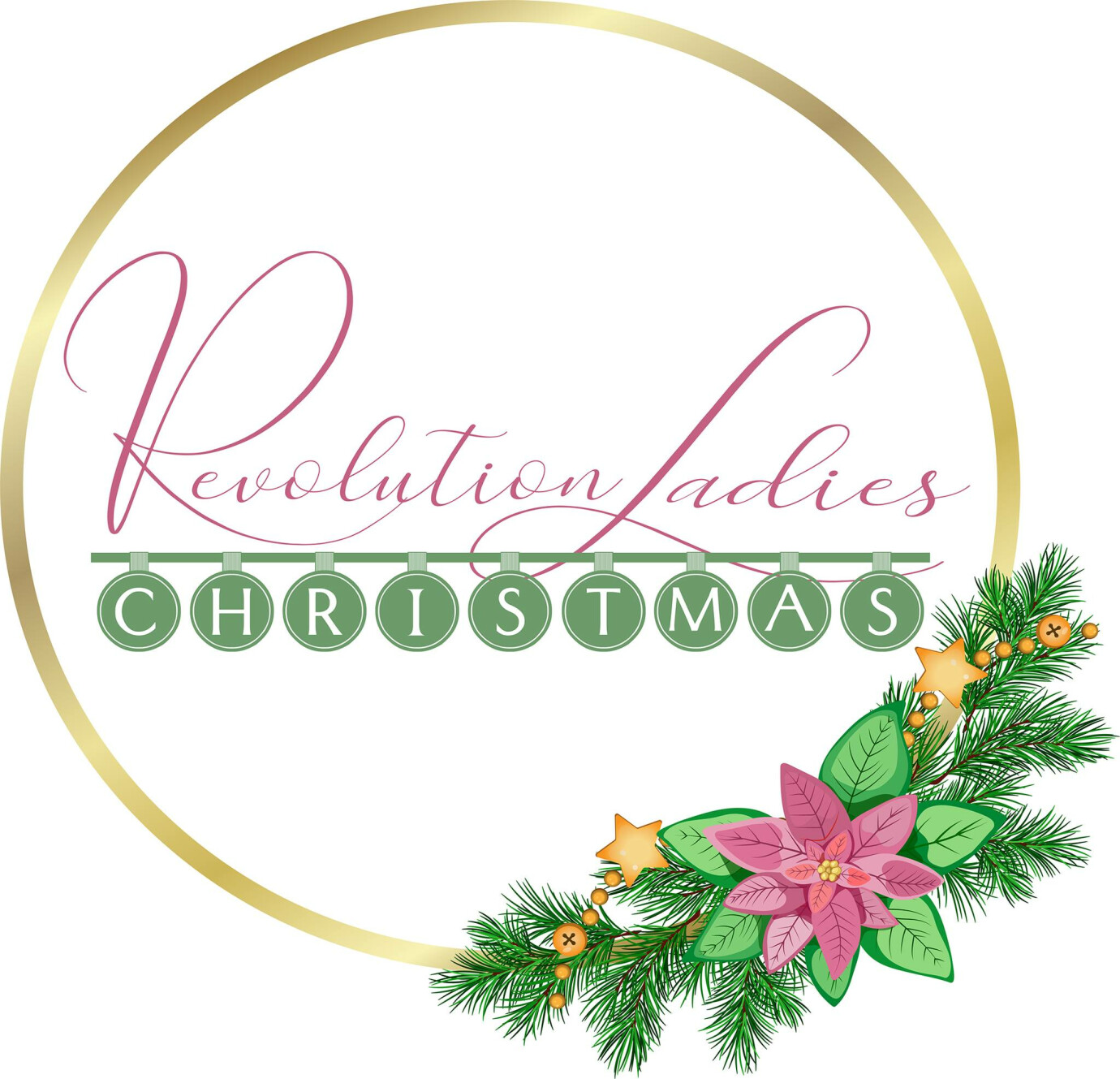 December 10, 2022 6:00pm
Address: RIO Revolution Church, 3419 E Lamar Alexander Pkwy, Maryville, TN US 37804
Contact: Tina Hepperly
Tis the season for a Revolution Ladies get-together!
Ladies put on your ugliest or most creative Christmas sweater & join your sisters for a night of worship, food & fun!
This GNO (girl's night out) will be held on Saturday, December 10th, from 6-9 pm.
We will have finger foods, cookies & cupcakes to get us in the Christmas Spirit!
If you would like to bring food, please sign up below and bring your treat between 5:30-5:50 pm.
We will set up food between 5:30-6 and doors will open at 6!
Want to bring a friend? GREAT! Bring her along, just don't forget to have her register!
This event is for ladies 18 years & older. (sorry, childcare will not be available)