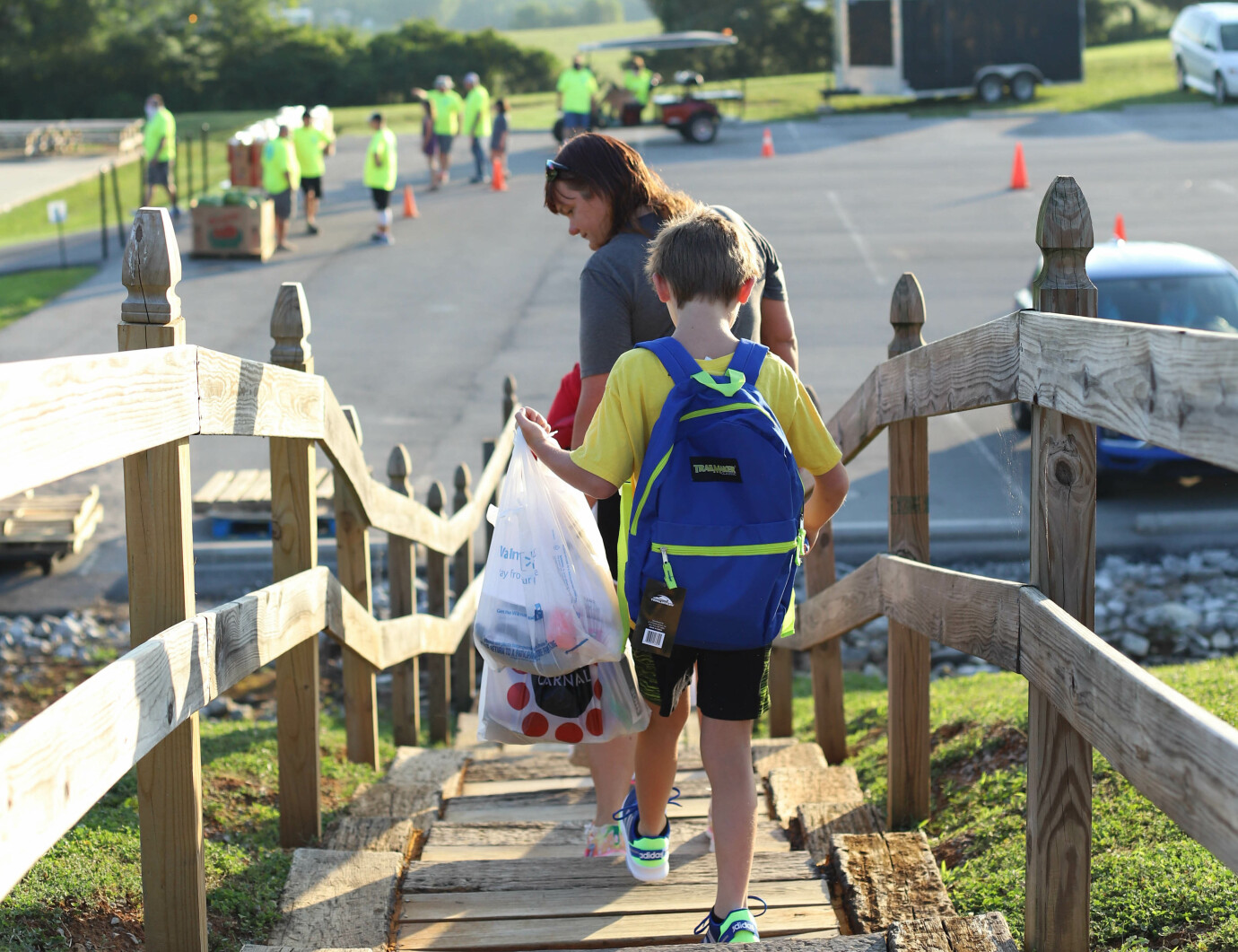 July 16, 2022 8:00am
Address: RIO Revolution, Broadcast Campus, 3419 E Lamar Alexander Pkwy, Maryville, TN US 37804
Contact: RIO RevolutionRIO Revolution
Website: http://riorevolution.com/helping-hands/
MARK YOUR CALENDARS!
We can't wait to serve all the kids in Blount County this Summer 2022 and get them ready for school!
The event is at RIO Revolution Church on July 16th for Blount County students 1st through 12th grades.
You will be assigned a time to attend based on your (parent/guardian) last name. If your (parent/guardian) last name starts with the letter:
A - B - C come from 8-9 am
D - E - F - G come from 9-10 am
H - I - J - K come from 10-11 am
L - M - N - O come from 12-1 pm
P - Q - R - S come from 1-2 pm
T U V W X Y Z come from 2-3 pm
To receive shoes: Student MUST be present with you, AND Parent/Guardian MUST show proof of Blount County residency.