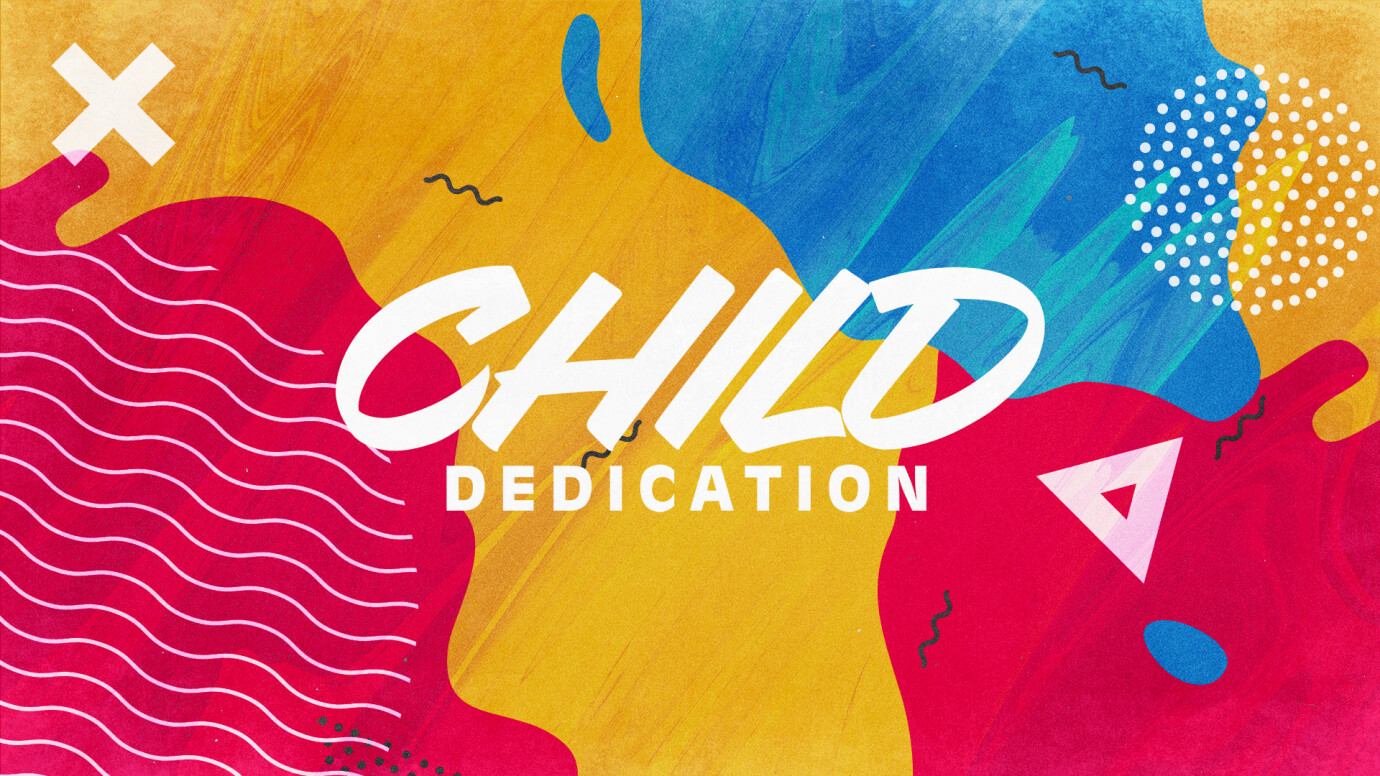 August 14, 2022 12:30pm
Contact:
"Train up a child in the way he should go, and when he is old, he will not depart from it." Proverbs 22:6
Parents have a big job! You are called to raise your children to the glory of Christ – to know Him, to love Him, and to live their lives for Him. But God has not called you to do this alone. He has brought you here, to this moment in time to be surrounded by people who love Him and love you. At our Baby/Child Dedication service, we are not merely announcing that your child is here. We are making a pact with you. We are promising that as you seek to raise your children to the glory of Christ, we will come alongside you to pray for you, encourage you, and support you. At RIO Revolution Church, you have a group of people who will serve as a strong support system for you and your family. That is what this service is all about. To remind you and your child of what God has done for you and to remind the church of the beauty of serving others.
Join us March 27th directly after the 11 am service
- Broadcast Campus: Room D
- 411 Campus: Room D
Please register your child & we will be contacting you with more information.